Description
There's no better way to say "Congratulations on your baby" than with an original baby shower cards, designed and printed in Perth, Western Australia.
These are a perfect addition to any of our products  and there is no better way to say "Congratulations on your baby" with a handmade baby shower gift complete with baby shower cards.
My Little Love Heart is pleased to offer these gorgeous baby shower cards to compliment your gift ideas. The range of greeting cards have been designed and printed in Western Australia.
The talented Michelle from Snow Cherry Media designed the baby boy, baby girl and baby shower cards and include;
Card: 135 x 135 mm, 330 gsm Linen paper
Envelope: 115gsm in Kraft Brown colour
Transparent bag: 145mm x 145mm to suitable for envelope and card
We have taken the hassle out of buying new baby gifts and cards with our baby shower gift sets. If you prefer you can choose form our variety of gift sets or build your own. While you are here, come and explore our range of baby accessories including the very cute baby record book.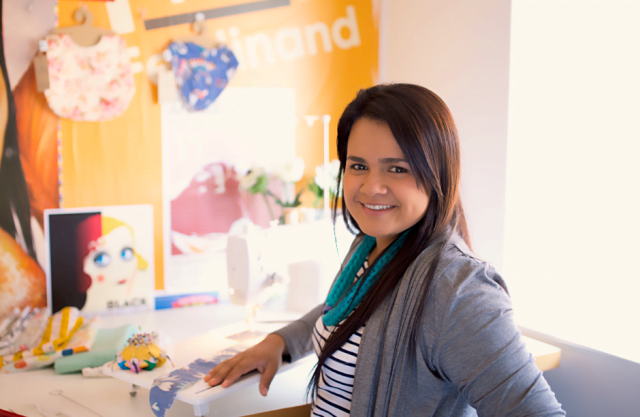 Owner, designer and maker of the My Little Love Heart range of baby products. I have been working within the fashion industry for over 15 years and specialising in baby accessories for the last 5. My love of fashion has enabled for me to work and study around the world, to read more please visit our about me page.