At My Little Love Heart, we offer a selection of handmade wholesale baby gifts. We also offer individual items to make your own sets. These products are listed further down in this article. But let's start with the pre-made sets.
Contact us for wholesale pricing at [email protected]
Wholesale Baby Presents
We specialise in curating gifts for babies and new mums that people love to receive. Below are the styles of pre-made sets that are available. They all come beautifully gift-wrapped and with a card.
Pregnancy
These pregnancy sets contain items for an expectant mum that are both practical and stylish.
Gender Reveal
This type of set has been developed specifically for those buying a gender reveal present. They come beautifully gift-wrapped in gender-neutral packaging.
Baby Shower
One of our most popular gift sets is for baby showers. They are stylish and practical and are always warmly received.
Maternity Leave
A great set that is the perfect corporate baby gift. Ideal for wishing the mum to be the best from her colleagues.
Girls
The girl's baby sets are full of beautifully hand-crafted products. And are available in a wide selection of prints especially for girls. These include the flora dream, botanical and butterfly prints. All these items are available for wholesale as individual baby products.
Newborn
These are smaller in size and the perfect gift for a new baby. These are smaller sets as you most likely have already brought a present for the baby shower.
Boys
The boy's baby sets contain useful and stylish products. The boy's prints include the dinosaur, clouds, and lions.
Organic
The majority of the sets we make are 100% organic. They are made with eco-friendly materials like cotton and bamboo and are packed in recycled Kraft boxes.
Australiana
We have a selection of Australiana print baby sets. Not only are they handmade in Australia they are made with gorgeous Australiana designs. These include the koala, snugglepot, floral gumnuts and botanical prints.
Deluxe
This is the cream of the crop and the set contains various luxury items the new parent will need. It is the ideal gift for a shared present and contains a selection of stylish and handmade products.
Mum And Baby
Spoil both mum and baby with these original and unique sets. They contain items for the baby and mum that are cute, stylish and always welcome.
Other products we offer for wholesale
In addition to the wholesale baby gift sets we offer a range of individual handmade products for wholesale. These include;
Bibs
The My Little Love Heart bibs are one of the most popular items we wholesale. We offer four styles of bibs for wholesale. These include the newborn, boho, toddler and bandana dribble bib style.
Spit Up Cloths
Our wholesale burping cloths are stylish and practical. They are eco-friendly and super absorbent. These are available in boys, girls and plain colour designs.
Teethers
We offer our handmade teethers for wholesale. They are safe and are a natural alternative and have been tested to Australian standards. They are available in a variety of prints and bold colours.
Hair Accessories
There are four styles of baby hair accessories we offer for wholesale. These are the newborn bow, baby headband, toddler headband and the baby top knot.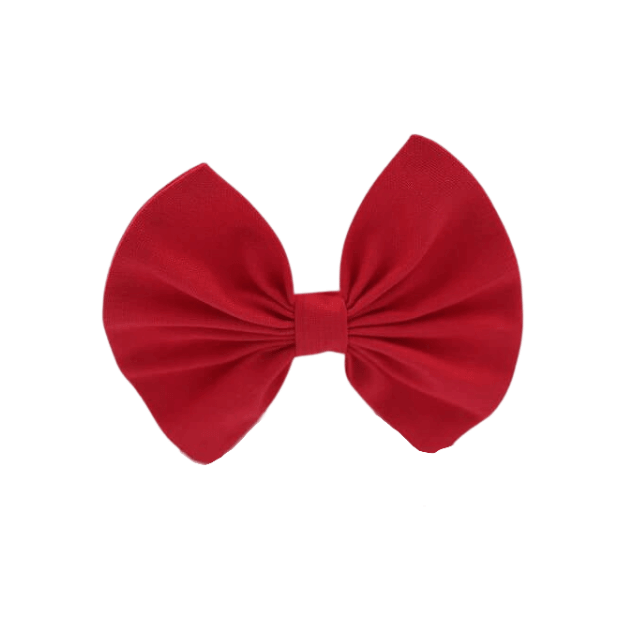 Reusable Nursing Pads
Our handmade breast pads are available for wholesale and are soft, absorbent and perfect for soaking up mum's excess milk.
If you would like to know more about any of our wholesale baby gifts or products please contact us at [email protected]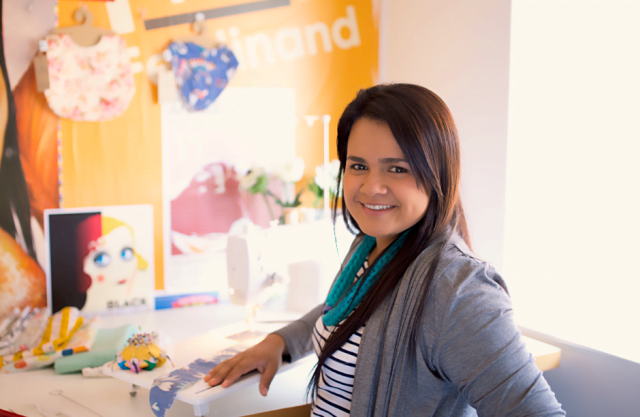 This article was written by Luisa Figueroa. She is the maker of all the products and gifts we make for wholesale.