You may be deciding whether to buy reusable or disposable breast pads. And are they worth it? Besides the general benefits and disadvantages. Here we will discuss which is financially better.
Use and cost of disposable pads
On average you will use nursing pads every 4 – 6 hours. So over a 24-hour period, you will use 4 per breast, equaling 8 a day. This means over a 6 month period you will use 1,460 disposables.
The average price of disposables is $16 for a pack of 60. This equals $0.27 each. Multiply this by 1,460, which is $394.20 worth for a six-month period.
Use and cost of reusable pads
Now let's look at the cost of reusables. We will work on 8 per day based on the calculations above. But keep in mind you don't want to wash every day. So let's work on 3 days of coverage at 8 per day. Totalling 24 pads. A set of 2 My Little Love Heart pads are $11.95 each. This would mean you would need 12 sets. This equates to $143.40. A saving of $250.80 over a 6-month period. But we would recommend only buying 7 pairs to start off with. This is because you may not leak much milk. Or you may do your washing more frequently.
The cost saving of $250.80 is based on a 6-month period. But you may need them for longer than 6 months. Or be a heavy leaker. And you can always store and keep reusable ones for any more babies you may have. So the saving will be greater.
But it should be noted that these costs are purely what you would be spending on the product alone. Reusables will need to be washed and cared for. And it takes time to maintain them. So your time hasn't been included in the above equation. But you wouldn't be washing these by themselves. You would include them in the washing you are doing anyway. Thus the cost of your time, water, and electricity are minimal.
So after considering all the above. And even before you take into consideration the environmental impact of disposable ones. Yes, using reusable pads is definitely worth it.
We hope that you have found this article helpful. If you have any questions or comments please feel free to contact me.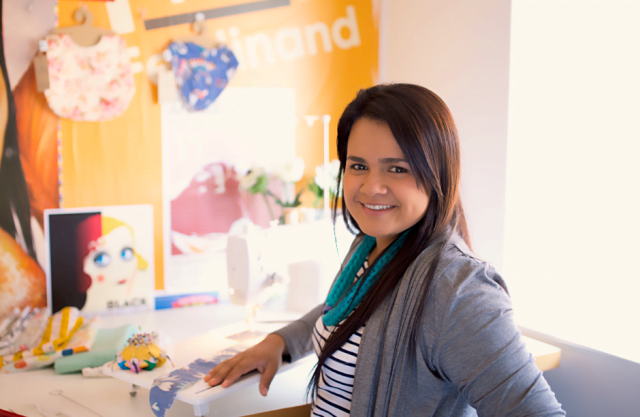 This article was written by Luisa Figueroa. I am the owner, designer, and maker of the My Little Love Heart range nursing pads. I am a mum to a beautiful daughter Natalia. I've been in the fashion industry for over 15 years, specialising in baby accessories for the last 7. My love of fashion has enabled me to work and study around the world.