Customer Service Information
If you have any questions relating to customer service, products, availability, opening hours, or any other general enquiries please email us on the below form and we will answer your email within 24 hours.
Location
Our baby shop is located at 17 Wickham Street, East Perth
Tuesday 10am – 2pm
Wednesday 10am – 2pm
Thursday 10am – 2pm
Friday 10am — 2pm
Saturday 10am – 3.30pm
Sunday 11am – 2pm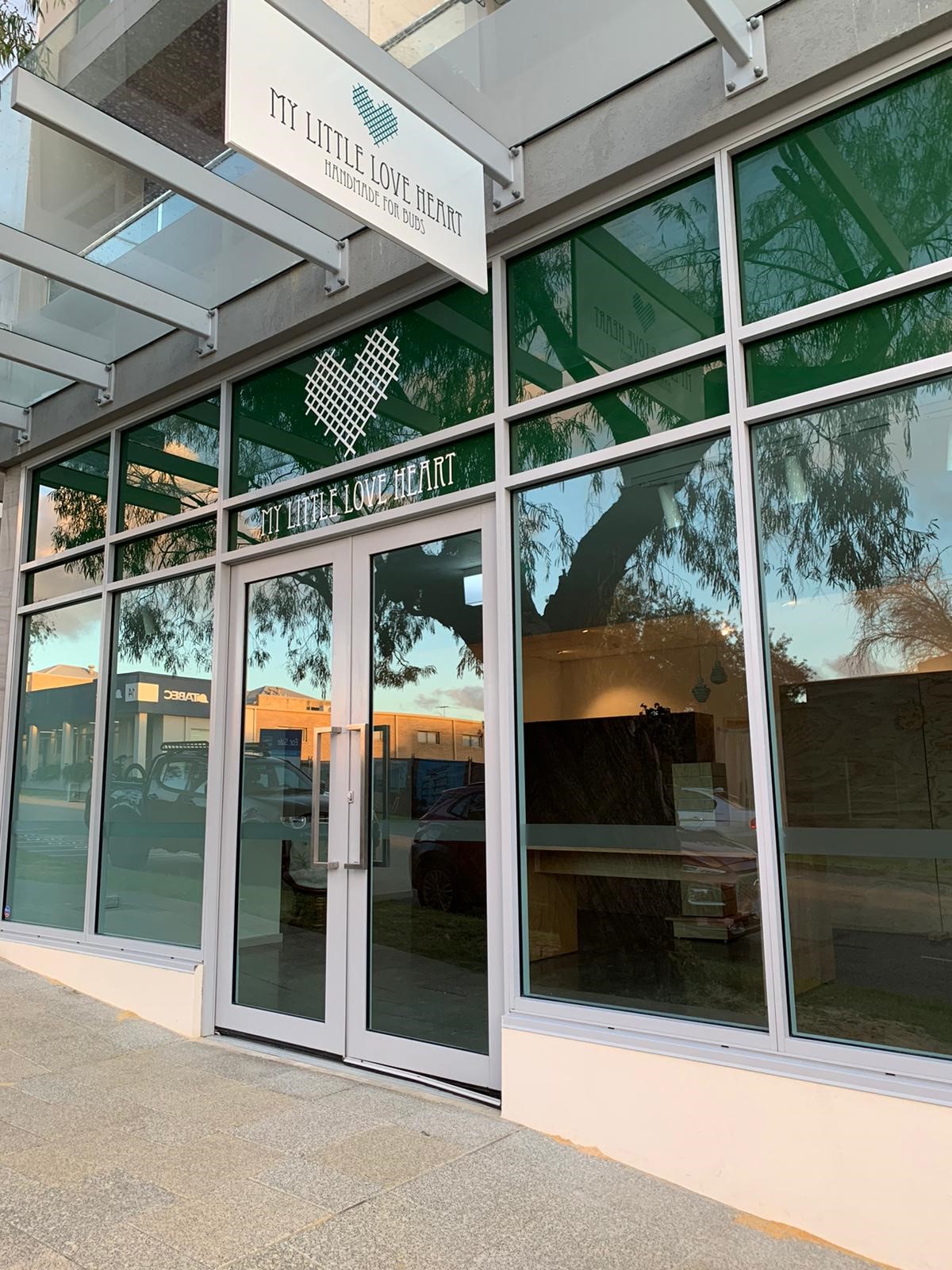 Contact by Phone
If you would like to speak to us via phone please contact us on 0405 816 441.
Work with us
We work with a range of bloggers, influencers, brand representatives, and new mums and dads regularly to help us produce content. If you would like to work with us please contact us.
Returns, Refunds and Exchanges
We take consumer law seriously and if for some reason you are unhappy with your purchase please read our refunds and returns policy and contact us We will get back to you within 24 hours.
Privacy Policy
It is important your personal data is kept safe and secure. For more information please read our privacy policy.
Payment Options
We offer a selection of payment options including Afterpay, credit card, PayPal and debit card. These are all processed via secure payment software.
Reporting website problems
During your journey through our website, you find issues with broken pages, shopping cart, payment functionality or any other website content please contact us at and advise the issue you are having.
Collections
Following placement of your order and confirmation that your order is ready for collection, it can be collected at; 17 Wickham Street, East Perth, 6004 Western Australia.
General Enquiries
For all other enquiries or if you would like to contact me directly or learn more about me please fill out the form below.
We are looking forward to hearing from you