Baby shower gifts normally focus on the baby and can leave the mum feeling left out. So how about giving a hamper for the bub and mum instead? Mums are always putting their babies first. So giving a gift to the mother is a thoughtful gesture they will appreciate.
But is it normal to give a present to the mum? No, it isn't but that doesn't mean you shouldn't. When selecting a present it's best to buy off the registry. But if there isn't one, or you don't want to, you can choose whatever gift you wish.
We have a few guides to help you choose the perfect gift. These include our baby shower gift-buying guide and 17 practical baby shower gifts. But if you want to buy something for the mum we have compiled 12 of the best ideas below.
Each item has been selected with the mum in mind and is practical and thoughtful. There are several price points to choose from. And if you are curious about how much you should spend on a baby shower present we have a separate article to help.
The 12 best ideas are;
1. Reusable Breast Pads
Reusable nursing pads are a great gift for the expectant or new mum. They are practical, stylish and good for the environment. Ours are handmade in Australia using soft and absorbent materials. And they are available in this beautifully presented gift set.
2. Feeding Station 
Compile a feeding station for the mum with everything she will need for all those feeds. This can include reusable cotton pads, lactation cookies and tea, snacks, nipple cream, a giant water bottle with a straw and a book or magazine.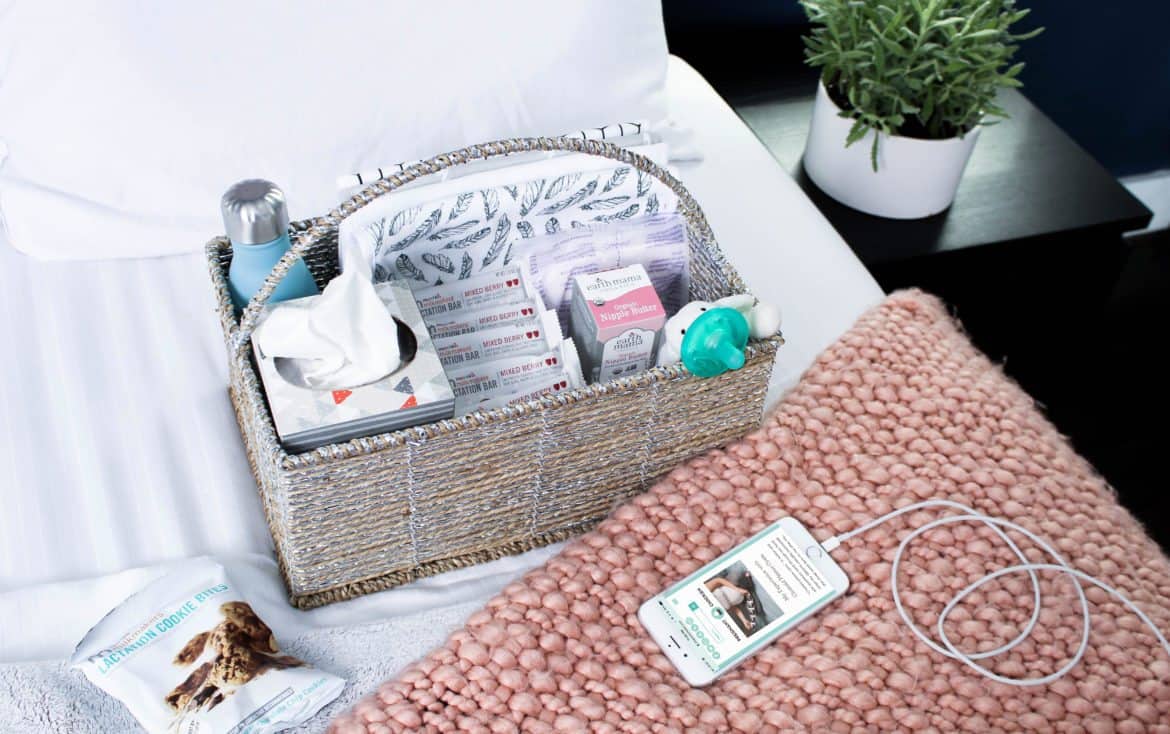 3. Clothing
Whether it's some new fuzzy socks or comfortable slippers, a gift of new clothing for the mum will be welcomed. Some other clothing ideas are nice new pyjamas or a fluffy robe. Or you get some comfortable loungewear for her to feel relaxed at home.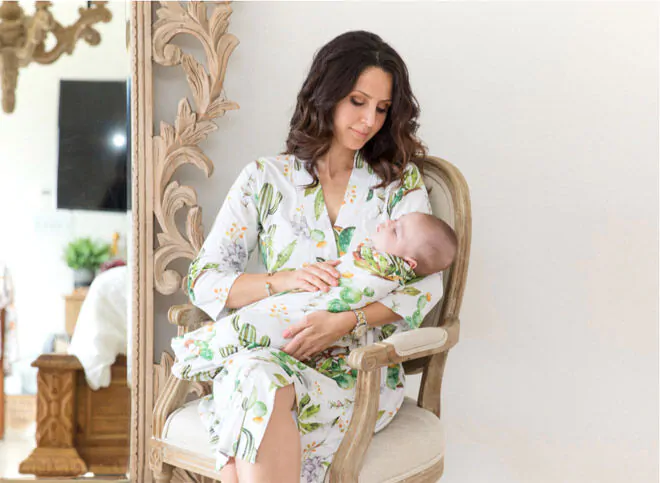 4. Gift Cards
Although giving a gift voucher for baby products is a practical gift, how about a voucher that the mum can use. Some suggestions are;
Massage Gift Certificate – Treat the new mum with a gift voucher to her favourite massagist. This way she can have some time to herself and relax while treating herself.
Cleaning Voucher – The first few weeks of being a new parent is busy. And finding time to do the basics like cleaning is impossible. So a cleaning voucher for the new parents will help them have a clean house and free up more time.
Food – With a newborn, it's hard to get anything done. Including showering, cleaning and cooking. So why not give a gift of food vouchers? This could be in the form of Uber eat, supermarket, or organise a fresh fruit and vegetable delivery.
Day Spa Voucher – Pamper the mum-to-be with a voucher for her favourite day spa. Here she can get her nails done, have a facial, get her hair done or do some waxing and tinting.
Restaurant – A thoughtful gift for the new parents would be a voucher for their favourite restaurant. Include a handmade babysitting voucher where you look after the newborn for a few hours. This will give the new mum and dad some quality time as a couple to themselves.
Clothing Store Voucher — As the pre-pregnancy clothes might not fit, and the maternity ones are too loose, the new mum might need some more clothes. So instead of choosing something she may not like. Give her a gift voucher to her favourite clothing store. This way she can choose her own!
5. Postpartum Kit
If the mum has had a vaginal birth you may want to prepare a postpartum kit for her. You could add maternity pads, postpartum underwear, peri bottle, stool softener and pain relief. Frida makes a postpartum kit that includes most of these items.
6. New Coffee Machine
As the mum-to-be will be spending a lot more time at home you may wish to buy her a new coffee machine. As this is an expensive gift you could buy this as a joint gift or maternity leave present from her work. Or one of the family members could buy this for the baby shower.
7. Insulated Coffee Mug
While we are on the coffee theme why don't you buy her an insulated coffee mug? As a new parent, she will be making lots of coffee which then gets cold. But with an insulated mug, it will be kept hot. A good brand is the Yeti type which is available throughout Australia. We love this gift idea so much that we have included it in our list of baby shower gifts no one thinks of.
8. Beauty and Bath Basket
The best baby shower present to spoil the mum would be a beauty basket containing some products. Put some goodies together like a bottle of wine, dry shampoo, bath salts, a candle and hand moisturiser.
9. Nappy Bag (Full of Snacks)
Nappy bags are no longer just a practical gift, they have become stylish and part of your outfits. So if you want to buy a nappy bag we'd suggest getting the mum's input. But that doesn't mean you can't make it an exciting present for her. Fill it full of snacks and food that she can eat throughout the day. It will be hard for her to sit down for a meal, so easy to open items that she can snack on all day will be helpful. You could also include some of her pregnancy cravings like wine or chocolate.
10. Postpartum Belly Band
Postpartum belly bands are designed to wear around the mum's waist. This is to help support the belly, waist and hips. These are made with stretchy materials and held in place with Velcro. They make for an ideal gift for a new mum to help with her post-baby recovery.
11. Maternity or New Baby Photoshoot
A newborn or maternity photo shoot is such a great gift as it will be remembered for life. Giving this to the mum-to-be for a baby shower present is a unique gift she will love. Most people focus on gifts for the baby and when it comes to spending money on themselves they go without. Where this gift will enable them to have a lasting memory of their pregnancy or newborn.
12. Home-cooked meals
The first few weeks are hectic after having a newborn. So giving the gift of a home-cooked meal for a baby shower present is useful. You could style it in a way where you make a cookbook of the 5 different recipes you will provide.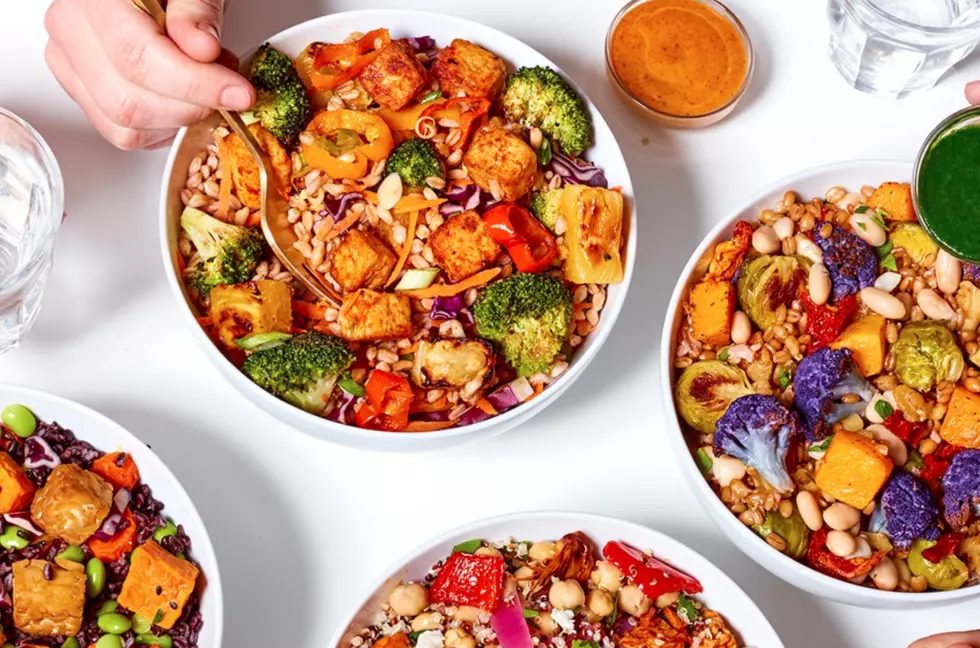 Bonus: Time
And finally, give the gift of time. You could make up 10 vouchers for 1 hour and give them to the mum at the shower. This way she can use them however she likes while you look after the newborn. Whether it's to catch up with friends, go for coffee or hit the gym. The choice is hers to do whatever she wishes while you look after her newborn.
We hope you have found these gift ideas for mum to be useful. If you have any other suggestions I would love to hear them.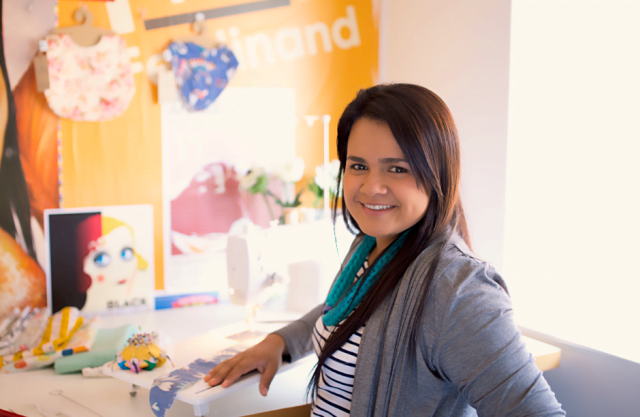 This article was written by Luisa Figueroa. She is the owner, designer and maker of the My Little Love Heart range of baby gifts and accessories. She has been working within the fashion industry for over 15 years and specialising in baby accessories for the last 7. Her love of fashion has enabled her to work and study around the world.