A good quality drool bib is essential for any baby. Especially since it's needed several times a day. And for a product that is used so often, it's surprising that there are no Australian Standards that govern how they are made and used. It is up to each manufacturer to provide instructions on its safe use.
We have a separate article on bib safety but thought it best to write a specific one on sleeping with bibs.
So should a baby sleep with drool bibs on?
No, they should not. A baby should never sleep with a drool bib on. Or any type of bib for that matter.
When they are wearing a bib there is a chance of suffocation or strangulation. It could get caught or tangled around something in the crib. Or fold over the baby's mouth which in turn stops their breathing.
And as babies normally sleep unsupervised there is a higher chance of this happening as parents aren't on the spot to stop it from happening.
So please do not put your baby to sleep while wearing a bib. Here is a great article on safe sleeping for your baby.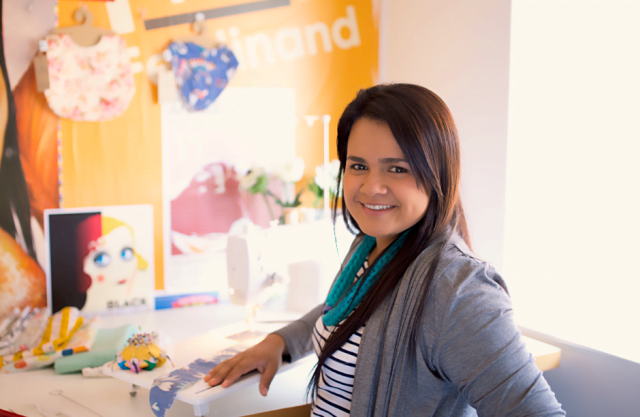 This article was written by Luisa Figueroa — I am the owner, designer, and maker of the My Little Love Heart range of bibs and accessories.