You may be at the shops or down at the park with your baby. Or your pads are in the laundry. And start to feel your breast milk leaking. Well, here are a few ideas on what you can use as alternatives to breast pads.
Towels – An old towel cut in a small round shape. Although they won't be as absorbent as proper pads you can use them while you buy some new ones.
Baby Washcloths – Our baby washcloths come in a pack of 3. So you may wish to cut one up and use it as a pad. You will be able to make four from one washcloth. We use an absorbent material for this so it would be a better option than the towel.
Bibs or Burp Cloths – If you have leftover infant bibs and burp cloths, you can make these into an alternative pad. Our bibs and burping cloths have a bamboo backing which is soft and absorbent.
Disposable Sanitary Pads – These can be used in an emergency if you run out. Cut them to the shape you prefer and insert them into your bra ready for use.
Diapers – if you are out with your baby and you start to leak. You can always cut up a disposable diaper and use this.
These are some of the alternatives you can use as breast pads. We recommend these as a short-term fix until you can get to the shops to buy ones that are made for nursing.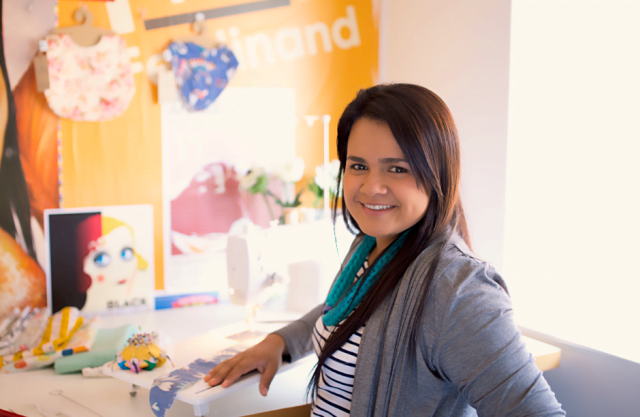 This article was written by Luisa Figueroa. I am the owner, designer, and maker of the My Little Love Heart range of reusable pads. I am a mum to a beautiful daughter Natalia. I've been in the fashion industry for over 15 years, specialising in baby accessories for the last 7. My love of fashion has enabled me to work and study around the world.