Although mostly needed in the first six months. There are many other uses for spit-up pads. In this article, we discuss what you can use them for.
These include;
• Washcloth – The materials on our baby washcloth are the same as the backing on the spit-up rags. The cotton bamboo material is soft and ideal for a baby's delicate skin. The washcloths are a little smaller. But you could make two by cutting it in half.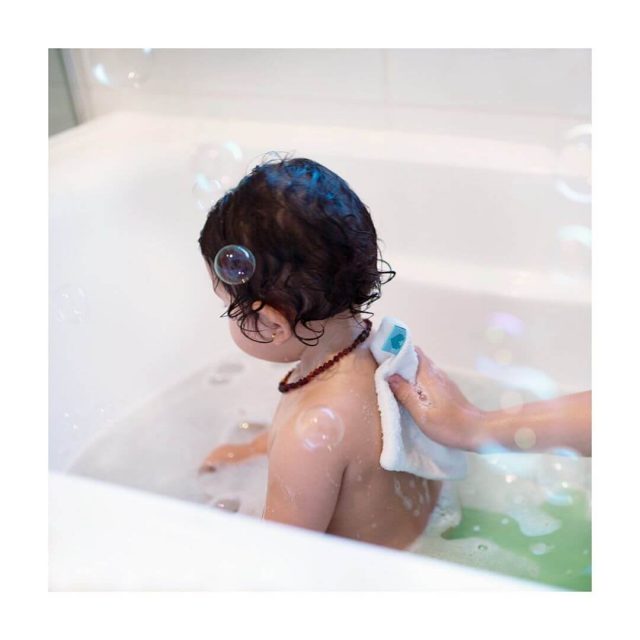 • Towel – Burping pads are designed to absorb moisture. And the materials in both are similar. This is why they make the perfect towel. Although towels are larger in size. The burping pads are suitable for towelling down newborns. If you don't want to spend money on burping cloths these are a great alternative.
• Change Mat – Burping cloths are the perfect alternative for changing mats. You should always pack one in your hospital and nappy bag. And if you forget to bring a changing mat try the spit-up rag instead. They are similar in size and a great way to protect your baby while changing them.
• Dish Cloth – Once you no longer need your spit-up cloths you can utilise them around the house. And one way is using them as a dish cloth. The backing is absorbent so will dry the dishes in no time.
• Car Chamois – Another option is a car chamois. They are perfect for cleaning both the inside and outside of your car. The material is soft and won't scratch the paintwork.
• Duster -The soft backing is ideal to use as a duster. You could cut it in half and make two. Ideal for dusting down old dry services. And it's easy to wash.
• Diaper – If you run out of nappies they can be an emergency replacement. And can prevent any accidents before you get home. Put the cloth under them and fix it in place with nappy pins. Just like reusable cloth nappies.
• Pet Towel or Blanket – Once finished with them you could use them for your pet. Either as a towel, basket liner or blanket. They are soft and comfortable and easy to wash. Perfect for any fur baby!
• Nursing pads – We utilise similar materials for both our burping cloth and cotton nursing pads. The bamboo cotton mix is absorbent for leaking breast milk and baby spit-up alike. They are large for nursing pads so you will have to cut them down to size. Or wear them around the house.
• Cleaning Runny Noses – Babies get sick a lot! And if you are wiping their nose with tissues their skin can get sore. Use the back of a spit-up cloth instead. As these as soft, they won't hurt your baby's nose. And will keep it clean too!
• Bar Mats – If you plan to not have any more children you can use these as bar mats. They are a novel way of keeping your bar clean and dry.
• Glassware Protection – If moving house you need something to protect your valuables. Spit-up cloths are ideal for this. Wrap them around your finest items to protect them from damage during moving.
• Dinner Mats – Another novel idea is to use them as dinner placemats. This way anything that is spilt can be easily cleaned. And they make for a great talking point when friends come over for dinner.
• Reusable Cloth Wipes – With a new baby you will be using lots of wipes. But if you run out you can use a burping cloth instead. Soak it with water and gently wipe your baby. And once finished place it in the wash ready to use again. Depending on how many you have brought. You may like to choose one as a reusable cloth wipe to use all the time.
• Bibs – Our bibs and burping cloths are made from the same materials and are cared for in the same way. But there are major differences. So a burping cloth can be used as a makeshift bib. Be careful how you use it and read our bib safety article for more information. And always supervise your baby when wearing something around their neck.
• Dresses or Blankets for Dolls – Once your baby gets older they will play a lot with toys. Old burping pads make for the perfect blanket, mattress or dress for dolls. They will love it, even more, knowing they used it when they were a baby.
• Cleaning Cloth – Spit-up cloths are ideal to use as a cleaning cloth. They are versatile and can be used for cleaning throughout the house. And once used they can be easily washed and ready to use again.
We hope these suggestions on other uses for burping cloths have been helpful. If you have any questions or comments please contact me.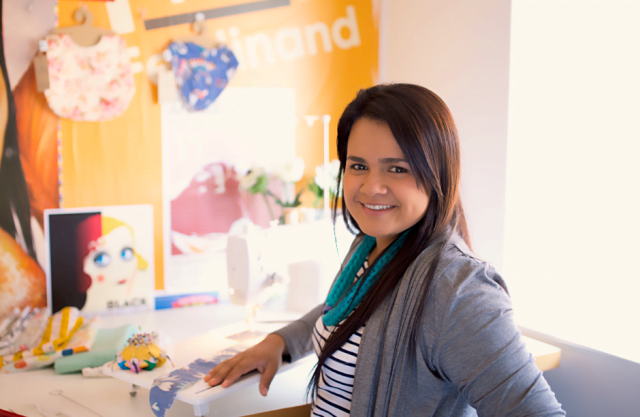 This article was written by Luisa Figueroa. She is the owner, designer and maker of the My Little Love Heart range of spit-up towels and accessories. She has been working within the fashion industry for over 15 years and specialising in baby accessories for the last 5. Her love of fashion has enabled her to work and study around the world.