Historically, diapers or nappies have been a good baby shower gift. On average, parents change a newborn's nappy every 3 to 6 hours. Which equals between 4 and 8 times a day. Therefore buying nappies is a helpful and thoughtful gift. But with the move to more sustainable and eco-friendly products, people are less likely to give them as a present.
This is because diapers are thrown into landfill and take hundreds of years to decompose. And the environmental impact is not the only disadvantage. Over the baby's lifetime, disposable diapers are more expensive.
If you do choose to give diapers as a baby shower gift, speak with the parents first. And ask if they plan to use disposables or reusables. As there are many types of both we suggest asking the parents which brand they prefer. This way the parents-to-be will be receiving something practical that they want and will use.
We believe you should not give them as a gift without consulting with the parents-to-be. We have even included it in our list of gifts you should not bring to a baby shower. Instead, we recommend buying an organic and eco-friendly baby shower gift.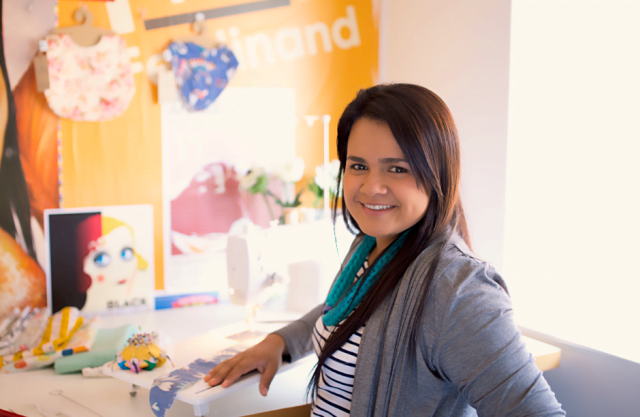 This article was written by Luisa Figueroa — I am the owner, designer, and make of the My Little Love Heart range of products. I am a mum to a beautiful daughter Natalia. I've been in the fashion industry for over 15 years, specialising in baby accessories for the last 7. My love of fashion has enabled me to work and study around the world.