The main purpose of a baby shower is to celebrate the upcoming birth of a newborn. And for the mum-to-be to spend time with family, friends and colleagues before the baby arrives. It is also an opportunity for guests to give gifts to help ease the cost pressure of having a child. And although it's not compulsory to bring a gift, it is customary.
Buying for mum or baby
So if you are buying a gift for the baby shower do you get a present for the mum or baby?
Baby shower presents are traditionally for the baby. These are items that will be used in the first three months. And will help ease the cost of the large number of items needed for a newborn. These gifts can be purchased from specialty baby gift shops like ours or from a gift registry.
However, some guests at the baby shower are very good friends with the mum-to-be. And would like to spoil her. They may have heard her mention how much she would like a certain maternity bra or massage. And instead of focusing on the baby, they would like to get a present for the expectant mum. This is fine as long as only a few of the closest friends do this. Otherwise, the mum-to-be will have an endless supply of breastfeeding pads and none of the items they desperately need for the baby. One option would be to buy a bub & mum gift box. These are gift sets that have items for both the mum and baby.
When buying a gift there are some things to consider. For instance, you shouldn't buy nappies unless you know what type they will use. The products should be age appropriate and practical. And ideally, you should buy off the registry. To help you choose we have an article on what to look for when buying baby gifts. And also compiled a list of items you shouldn't buy.
So in summary, it is best to buy something for the baby off the registry. But the mum-to-be's closest friends could get her something too. However, a baby shower isn't all about gifts. It is about having fun and spending time with family and friends. Celebrating a special moment in the parents to be life.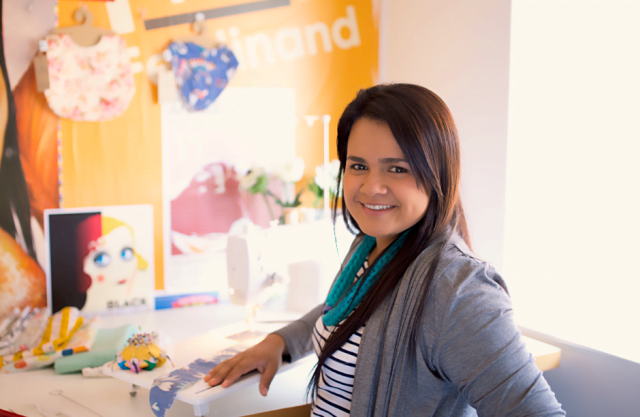 This article has been written by Luisa Figueroa. She handamakes a range of gifts for baby showers and other baby accessories. Luisa is a mother of one daughter and is the owner and maker of the My Little Love Heart range of products.