Packing your hospital bag can be a daunting task. And trying to decide what to take can be confusing and frustrating. So in this article, we focus on whether to take burping pads with you to the hospital.
In Australia, hospitals will provide many things during your stay. But cloths for burping your newborn aren't one of these. So you will need them for your visit.
It is a lot better to have your own rather than a towel or sheet they may give you at the hospital. When you have your own you will be able to nurse and burp in comfort.
How many should you take?
Once you have decided you will be bringing them to the hospital you must choose how many you will take. We suggest you take only two. This should be enough to get you through your stay. And it will leave you plenty for when you get home. In this article, we suggest buying 6 good quality spit-up cloths in total.
If you stay longer than a few days you might end up having to wash them. See these instructions on how to care for and maintain them.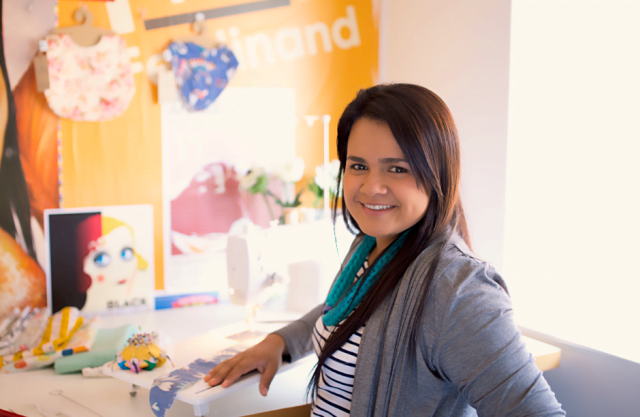 This article was written by Luisa Figueroa. She is the owner, designer and maker of the My Little Love Heart range of products.