If you are expecting a second baby and want to know if you can reuse your burping towels, the answer is yes you can. But there are a few things to consider. These are price, condition, style and how many you have.
Price
For your first baby, you might have brought cheap ones and realised they don't work very well. So they may not be worth keeping for the second. On the other hand, you may have received expensive, good-quality spit-up pads and don't want to throw them away. So if they are in good condition you can use them for your second baby.
Condition
Babies are messy and can destroy their clothes and accessories with ease. When deciding if you want to reuse them check their condition. Do they have crusty milk stains on them? Or are thin and no longer absorbent because they haven't been washed and cared for correctly. In this case, it's best to dispose of them. If they are in good condition, you should keep them for the second baby. 
Hopefully, you have washed and properly stored them after use with your first baby.
Style
Things go in and out of style, and baby accessories are the same. You may not like the style of the them from a few years ago. But if it's still in good condition and absorbent you should keep it. As most of the time, it will be used while you are in the house.
How many
The number of pads you have will play a part in your decision to use or throw away your old ones. If you don't know where to buy new ones or didn't receive any at your second baby shower then you should keep them until you have brought some. But if you have an abundance you can throw away some of the poor-quality ones. We recommend having 6 high-quality pads as a minimum.
We hope this article has helped you decide whether you will be reusing your spit-up towels for the second baby. If you are in doubt we suggest you keep them until at the second baby is at least six months old.
If you have any questions or comments on this please feel free to contact me.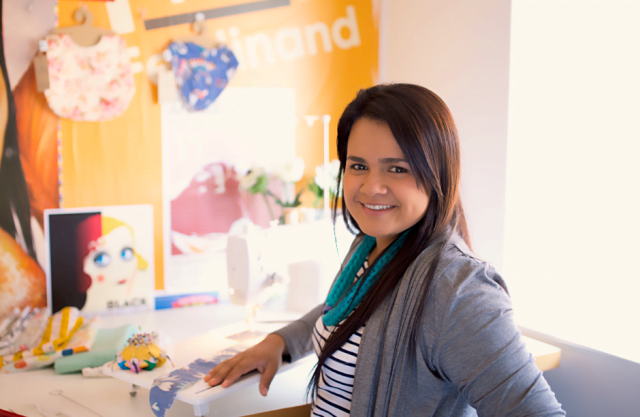 This article was written by Luisa Figueroa. She is the designer and maker of the My Little Love Heart range of products.